Gabe the Saint
Member since: 06.30.05
Topics: 3
Replies: 252
Website:
http://www.theonion.com/content

view gallery contributions

view blackbook contributions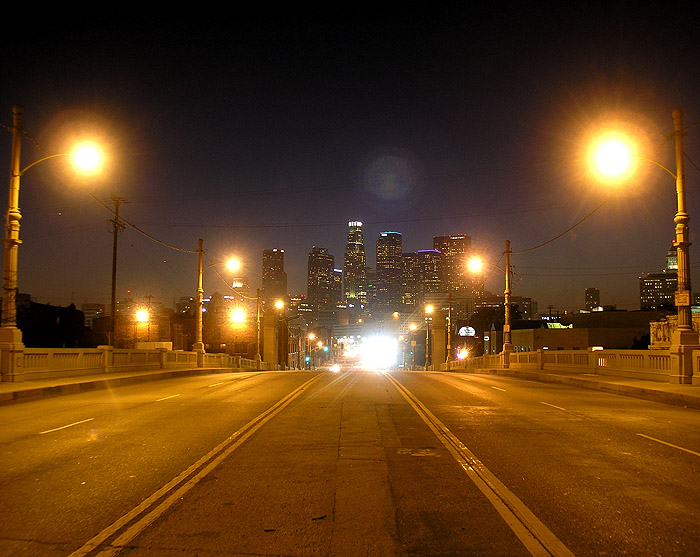 Stimulated by the annoying, yet beautiful noises of Public Enemy's music, armed with a Kodak 110mm camera, Meanstreak and an RTD bus pass, Gabe the Saint was geared up to explore the back alleys, freeway underpasses, and countless other areas where the Graff artist tends to leave his mark. Forced into seclusion for many years by the forces that be, Gabe has returned with much fervor ready to flick anything scrawled, painted , pissed , burned on to any public/non-public surface. He has even upgraded his weaponry. In his arsenal lay two well-maintained Canon Ae1 SLR cameras and a variety of lenses that vary from wide angle to zoom. Substantiating academic theories about people from his generation, Gabe for instant gratification, packs a Kodak 4.0 digital camera. Okay, maybe his arsenal needs some work, but it does the job in his attempt to spread the beauty of Graffiti culture to both old and new generations.
E-mail:
gts50mm@yahoo.com